What is True Jedis?
True Jedis is a platform that offers resources for secular homeschoolers, mindful parents, Worldschoolers, and anyone considering homeschooling.
Why do we call it True Jedis?
We are aware that times are changing more rapidly than history remembers, everyone is busy and it's high speed everything. But it takes slowing way down to appreciate, reflect, process, and get into the zone -which is a state in which kids are much like JEDIS, and adults can achieve a very similar estate by allowing ourselves to get in the flow.
We are conscious that we are raising the people of the future. These people need to feel safe to lose themselves in PLAY, which is how they learn best. They also need a ton of real social interaction so they can learn to play well, compromise, find win-win solutions, BE NICE, offer creative ideas, in short: develop some solid leadership skills. 
Somewhere along the way, either the parents or their kids, or both, will want to strive for excellence. Kids learn Innovation through open ended play, art and projects. So we focus a lot on that here.
And more importantly: They will have to make some decisions and some of them hard decisions that may test their integrity, priorities, values. Kids need to develop FREE THINKING. So we advocate for that here.
About me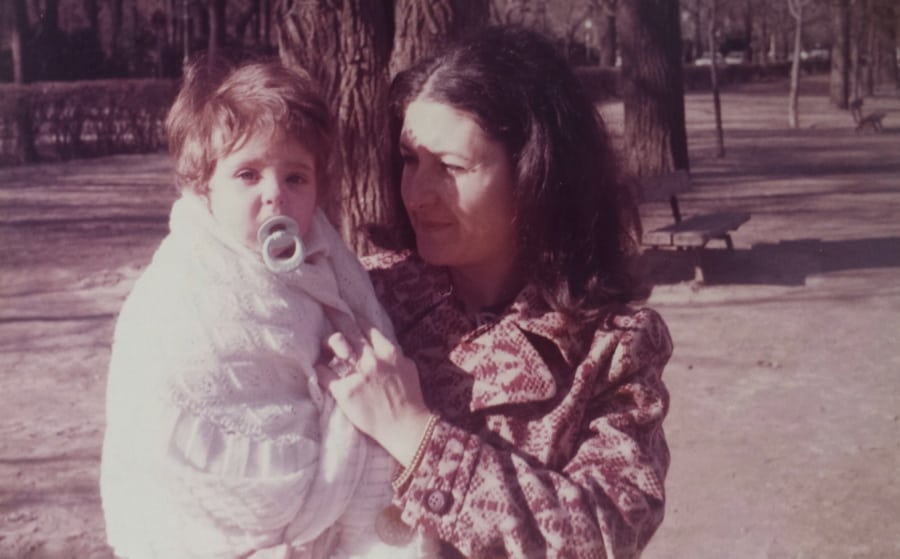 I am a born and raised painter and drawer. As a young person I got a Bachelors in Painting but I couldn't pay the bills with Art, so I taught English and Spanish as a foreign language. I became a translator and from that I gathered my unique set of experience and skills that led me through the world of content development in education, project management for educational games and sofware, and instructional design for "serious games". And now this platform, True Jedis: designed to offer resources, ideas, and guides to help families in their homeschool adventure. 
I have worked for Fortune 500 companies through most of my life in content development. I worked as an International Producer at Leapfrog. I have worked on educational games for pbskids.org on a National Science Foundation endowment. I have collaborated in financial literacy instructional design and content, science content, Spanish, reading, etc. 
As a Producer, I had the privilege of working and getting inside some of the most seasoned and brilliant minds in education and curriculum development, children's literature authors, and child development experts. I have produced dozens of localizations of educational software for Spanish markets. 
This unique set of skills is what I bring to True Jedis and to my family. 
Art has always been a part of my life, and I am still showing my artwork at galleries and museums internationally. 
My life is largely painting and homeschooling my daughter, with my husband Greg.

If there is one thing I got very good at through my working career is how to make educational content fun, so this is one of the main things I share here in True Jedis. 
And as an artist who grew up with an artist mom, you can always count on resources and ideas for mindful homeschooling with Play, Art, and culture. 
My hobbies are jewelry making, sailing, and having long conversations with my husband over pints of German beer and wads of pâté.
P.S. I always hated school.